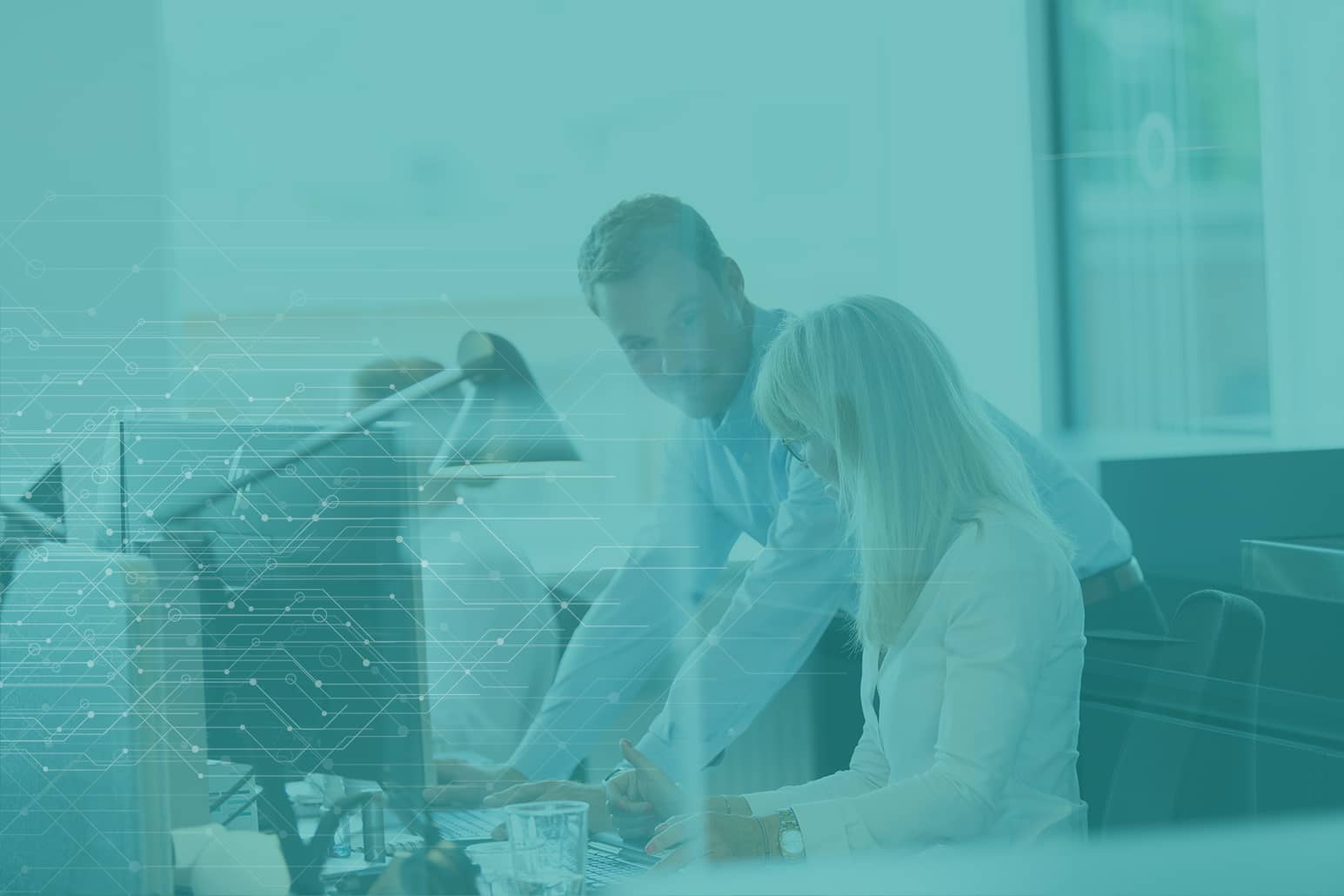 SWEDISH PHARMA INSIGHTS
SPI Swedish Pharma Insights provides pharmaceutical sales data and consultancy services with a focus on business optimization. We are specialists in using and understanding data to secure a solid foundation for better business decisions, whatever the challenge.
Who we are?
SPI Swedish Pharma Insights provides pharmaceutical sales data and consultancy services with a focus on commercial business optimization.
Our mission is to help pharmaceutical companies in Sweden realize their potential, ultimately for the benefit of patients and society.
This mission is founded in data – data being the core of our DNA, and basically, we work to use data to gain new insight into everything we do.
With SPI Swedish Pharma Insights, you work with an inherently Swedish market intelligence partner. We offer clear market data from our own platform, essential insights, and trust-based counseling partnership. This allows you to take the inside track on the Swedish market.

PART OF SOMETHING BIGGER
SPI Swedish Pharma Insights AB, founded by the Pharma Industry Organizations in the Nordics countries, works to secure a high-quality infrastructure for analysis and market insights via consolidated data and consultancy services.
We also partner with data providers of national pharmaceutic sales data in the other Nordic countries: DLIMI, Denmark, Farmastat Norway and Pharmaceutical Information Centre, Finland. Through the Nordic Pharma Insights platform you get market insights into the unique characteristics of the Nordic countries – insights that can put you in lead when optimizing your market position.
Through these strong partnerships we draw on 40+ years of experience of providing sales data and databased insights to Nordic pharma companies and we are backed by a truly strong and dedicated team of consultants, specialist, analysts and data scientist.
TAKE THE INSIDE TRACK
At SPI, we recognize that Sweden and the Nordics present market conditions unlike anywhere else. To succeed here, your organization will need the inside track: essential insights, clear market data and consultancy services you can trust from an inherently Swedish market intelligence partner.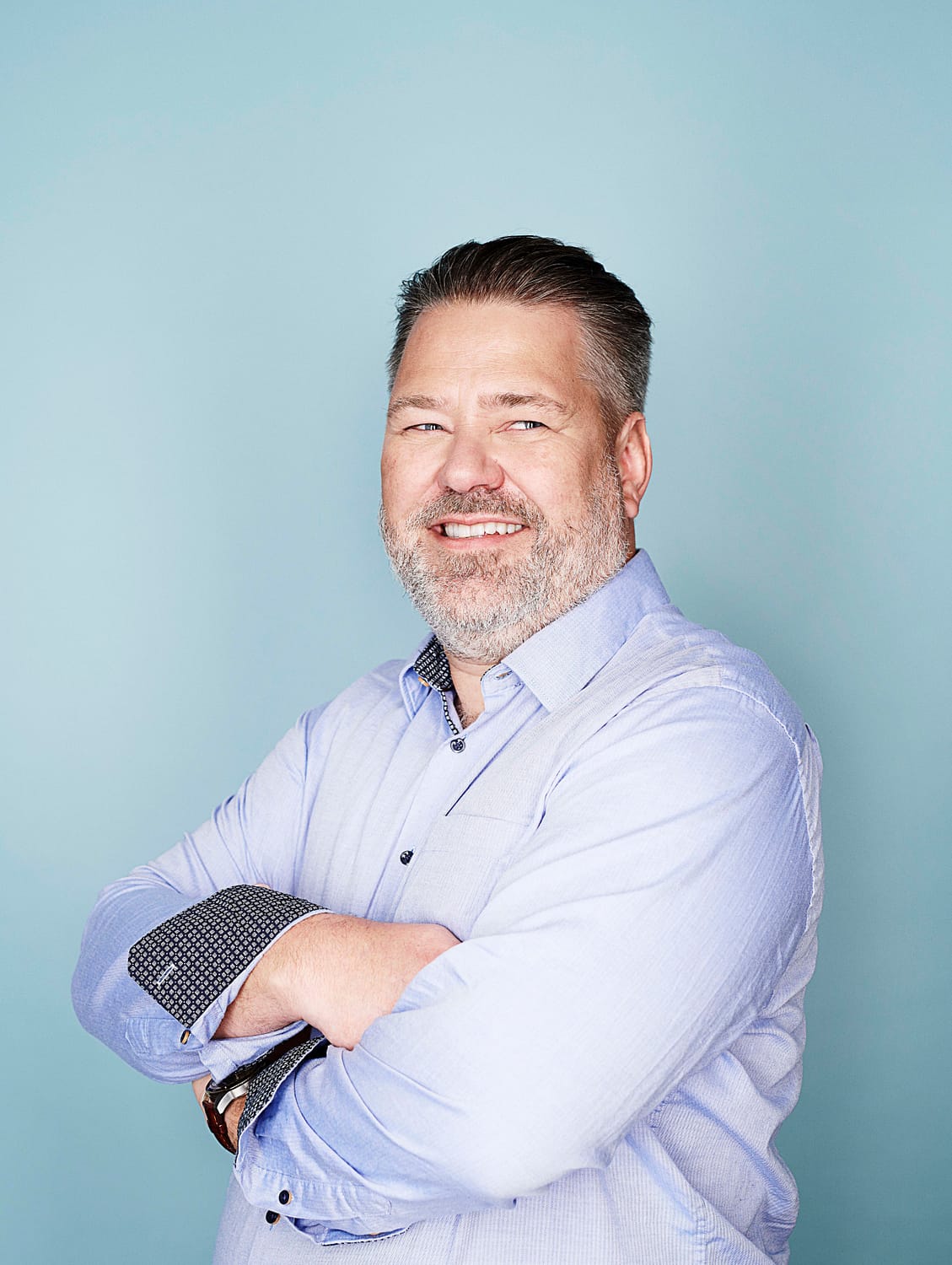 Christian Arnt
Jønbech
---
Managing Director
+46 40 537 098
Christian works with leadership in and management of innovation, research and development. He is a catalyst of change and brings new value and sustainable new business to the technology-based pharma sector. Focusing on the Nordic markets, Christian operates out of Stockholm.
Fredrik
Cassinger
---
Market Director
+46 73 515 4311
Fredrik is inspired and driven by the fact that when you help create value within life science business, you also help to create value for patients. His passion is to be part of contributing to a more efficient and responsive future, both for the industry and the individual. Focusing on the Nordic markets, Fredrik operates out of Stockholm.
rafael rodrigo
---
Key Account Manager
+46 76 312 21 72
Rafael graduated in MSc in Health Economics from the Karolinska Institutet in Stockholm. He enjoys to channelize ideas and put them into real projects. Rafael believes that by solving problems in the life science sector, we will create value as well as make an impact in the quality of healthcare.
Nybroviken
Birger Jarlsgatan 2
114 34 Stockholm
+46 8 121 62 600
VAT SE559036369201
For invoices and purchase orders. Please send to:
Get in touch
---
Wondering how Swedish Pharma Insights can help your organization with its strategy? Our Stockholm-based team is waiting to hear from you.
Or simply call us at
+46 8 12 16 26 00