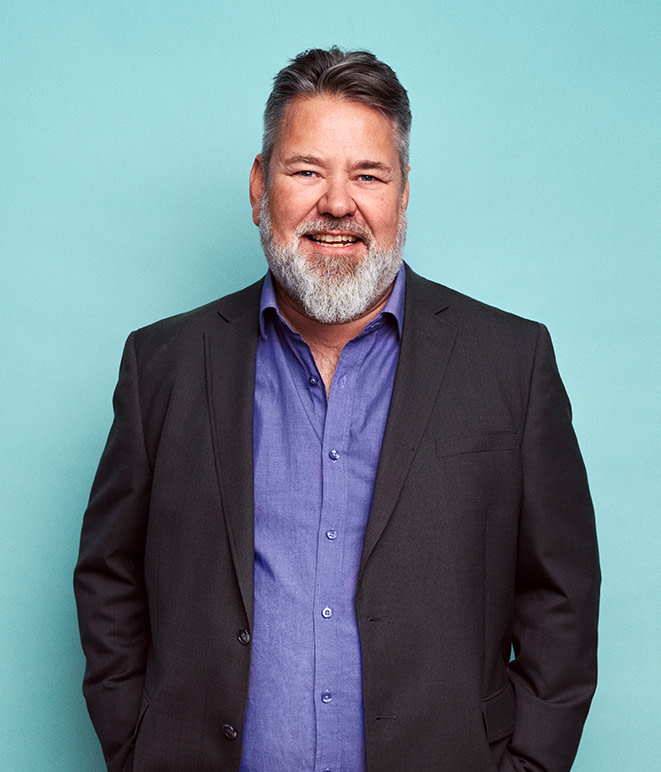 Christian Arnt
Jønbech
Managing Director
---
+45 40 537 098
Christian works with leadership in and management of innovation, research and development. He is a catalyst of change and brings new value and sustainable new business to the technology-based pharma sector. Focusing on the Nordic markets, Christian operates out of Stockholm.
Fredrik
Cassinger
Director of Operations
---
+46 73 515 4311
Fredrik is inspired and driven by the fact that when you help create value within life science business, you also help to create value for patients. His passion is to be part of contributing to a more efficient and responsive future, both for the industry and the individual. Focusing on the Nordic markets, Fredrik operates out of Stockholm.
rafael rodrigo
Key Account Manager
---
+46 76 312 21 72
Rafael graduated in MSc in Health Economics from the Karolinska Institutet in Stockholm. He enjoys to channelize ideas and put them into real projects. Rafael believes that by solving problems in the life science sector, we will create value as well as make an impact in the quality of healthcare.
Victor Viklund
Engagement Manager, Nordic
---
+46(0)733 16 19 26
Victor uses his solution-oriented mindset and degrees in both System Development/Business Administration and Economic to facilitate and accelerate Data-driven Healthcare improvements and create clarity.
Victor believes that access to new treatments can be shorter and outcomes can be improved by using innovative ways of working with Real World Data.
Albin Nilsson Ingberg
Key Account Manager
---
+46 76 312 21 72
Albin graduated in MSc Medical Sciences, Biomedicine from Uppsala University. He has a great interest in pharmaceuticals and will be developing novel projects to benefit society and health alongside customer relations and new business for deeper understanding of the life Science markets.