Real World Data
Get actionable insights based on the treatment reality for Swedish patients. SPI accesses, analyzes and interprets registry data in observational studies to help document your treatment impact.
Understand Outcomes Better
It's vital to show your stakeholders the impact of your medical treatment in the post-marketing phase. From treatment pathway studies to cost analyses, SPI's Real World Data consultancy services give a detailed and nuanced overview of patient outcomes.
SOLUTIONS
Get in touch
---
Interested to hear how detailed patient data can add value to your Swedish campaigns today?
Or simply call us at
+46 8 12 16 26 00
Discover more
Market Intelligence
Plan and monitor your sales and marketing efforts in Sweden with smart tools and in-depth data that are fine-tuned to give you a strategic advantage.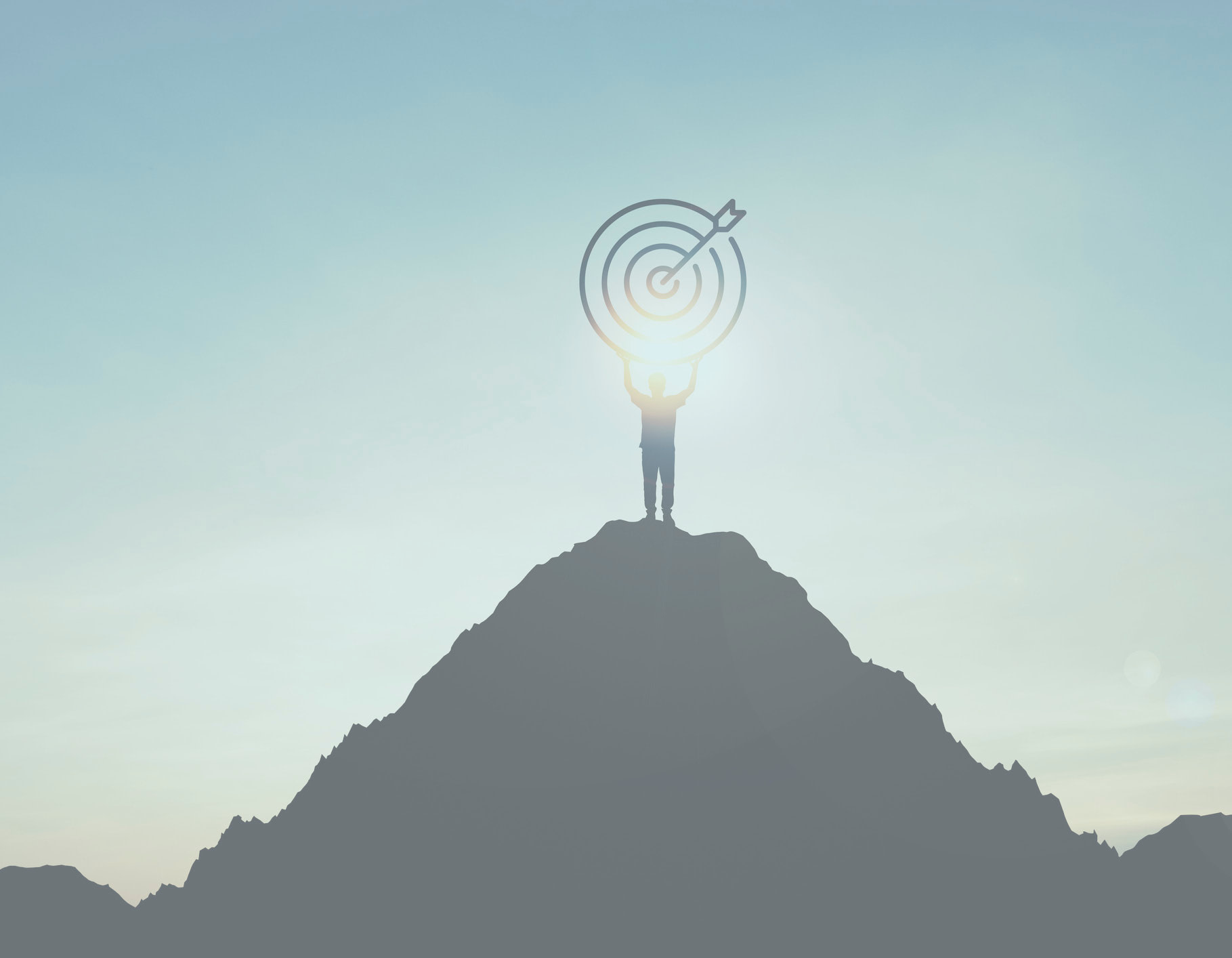 Launch Strategy
Market entry preparation is critical to the success of a product launch. Get the inside track to capitalize on opportunities and build a winning case.
Deep Market Insights
In the life sciences, decisions matter. Make the right ones, armed with all the best data-enriched insights. SPI's Deep Market Insights helps to drive better decision making in Swedish pharma.