Case
---
IDENTIFY your
KEY OPINION LEADERS
>
Identify your key opinion leaders
Challenge
Targeting the right Key Opinion Leaders (KOLs) is a vital sales tool in today's market. Knowing who can influence decision-makers can make your strategic communication more effective and ensure that your messages are heard.
In this case, our client thought they knew their KOLs in the defined therapeutic and geographical area. But through testing and validating the knowledge of their market influencers and decision-makers, they realized that they didn't know everyone. DLIMI's was able to provide them with a comprehensive analysis that included valuable insights into new and upcoming KOLs that were not previously identified by the company.
Solution
Our client initially provided us with the names of their top ten KOLs. We also worked with the client to define critical keywords related to the specific therapeutic area for the research. Using machine learning, we could identify the most important publications, and the authors of each of these publications. A qualitative evaluation of the search results determined the importance of these publications. Criteria included date publication (old vs. new knowledge), which KOLs were the most productive, who are upcoming and areas of interest, to cluster them into specific groups based on medical interest and institutions.
Result
Through Key Opinion Leader Mapping, we identified 135 publications (since 2000) by several different KOLs. Ten of these KOLs were already on our client's list of influencers, and we were able to identify four upcoming talents who were not previously known to our client. That's 40 percent more market influencers than were previously known to the client. We provided a profile of each KOL to help our client strengthen their partnerships with them.
STAKEHOLDER TARGETING
---
KEY OPINION LEADER
MAPPING ESSENTIALS
Get an overview
Get an immediate overview of your most important KOLs and how they are connected
Map by interests
Map areas of interest to the strategic communication of key opinion leaders
Group your key opinion leaders
Group publications by topics and relationships between authors and publications
for more information,
please contact
Discover more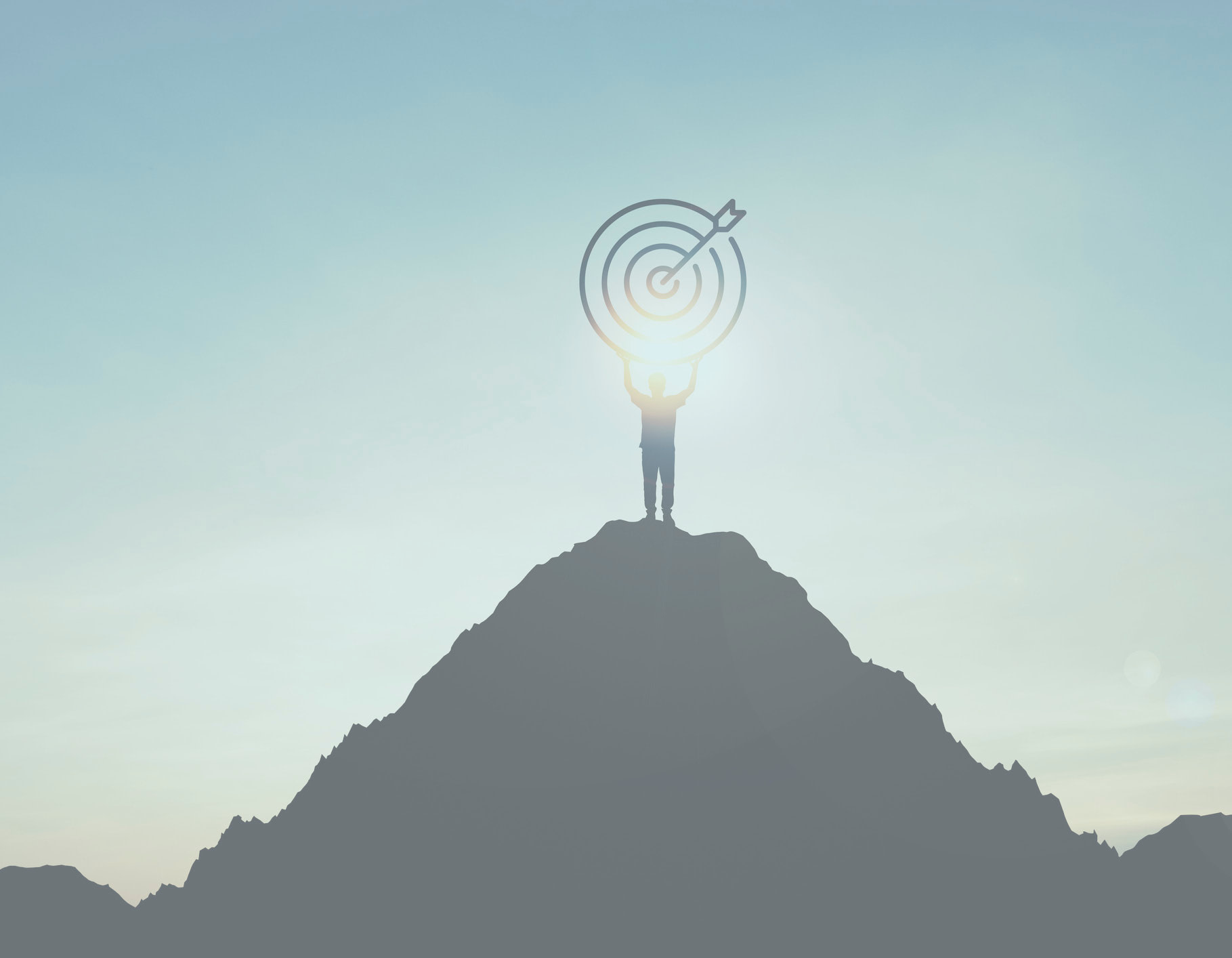 Launch strategy
Market entry preparation is critical to the success of a product launch. Get the inside track to capitalize on opportunities and build a winning case.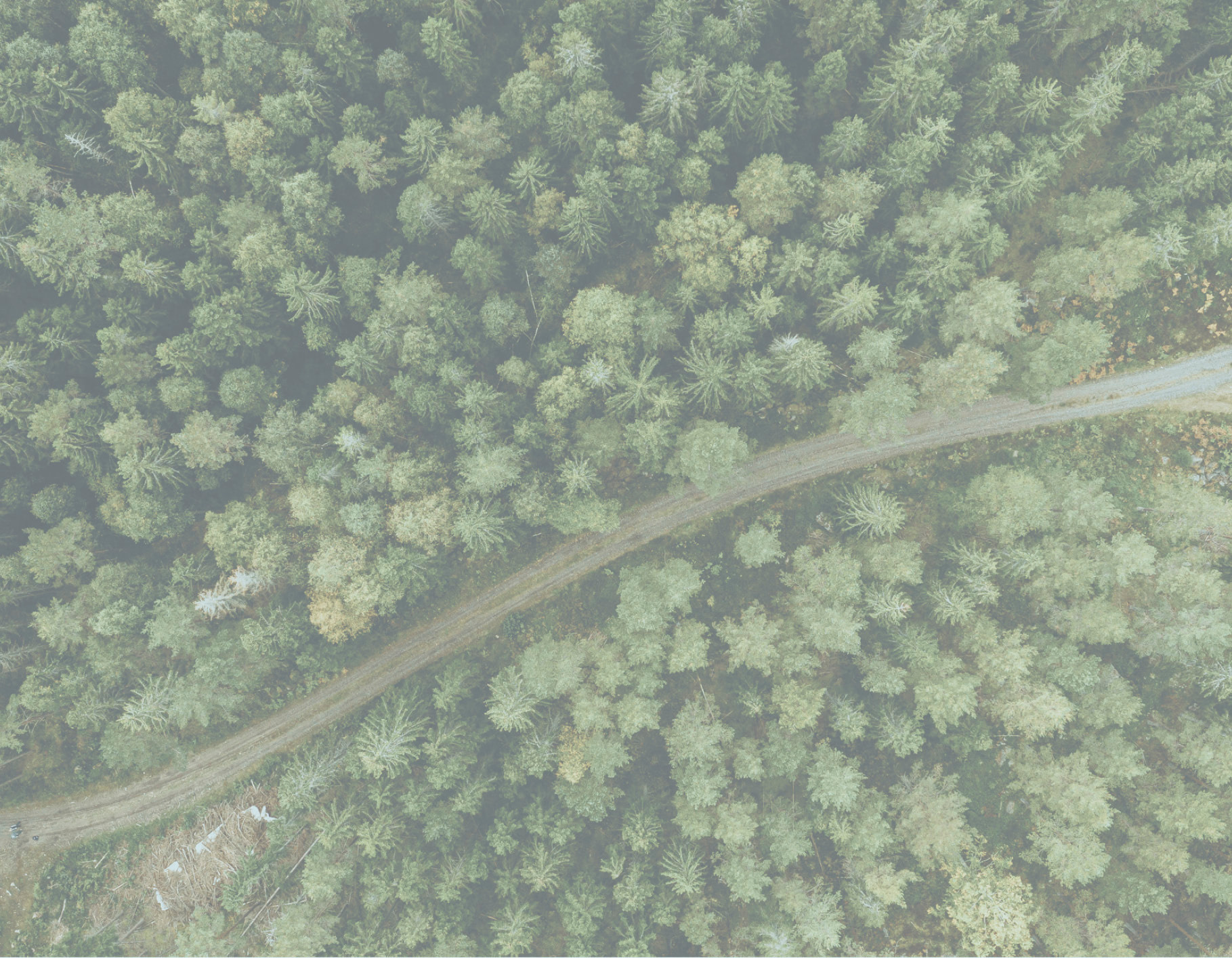 Stakeholder analysisI
In today's market, precise targeting of influencers is a vital sales tool. Identify Swedish Key Opinion Leaders (KOLs) within specific therapeutic and geographical areas with our Stakeholder Analysis solution. Ensure your messages are heard by the right people and your product launches successfully.
What we do
If you work with pharma in Sweden, you will probably agree there's nothing like the Nordic model. It sets market conditions unlike anywhere else. SPI Swedish Pharma Insights provides pharmaceutical sales data and consultancy services with a focus on business optimization for the Swedish market.