INFLUENCE THE INDUSTRY
In today's market, precise targeting of influencers is a vital sales tool. Identify Swedish Key Opinion Leaders (KOLs) within specific therapeutic and geographical areas with our Stakeholder Analysis solution. Ensure your messages are heard by the right people and your product launches successfully.
STAKEHOLDER ANALYSIS
Knowing who influences key decision-makers can make your strategic communication around product launches more effective and ensure that your messages reach the right audience. Map areas of interest and perfect your strategic communication to key opinion leaders in Sweden with SPI's innovative Stakeholder Analysis solution.
IDENTIFY THE DECISION MAKERS
Through machine learning we can identify publications by different key opinion leaders and influencers, as well as emerging market influencers. We also provide a profile of each key opinion leader to help you strengthen your partnerships with them going forward.
HOW IT WORKS
At SPI we use the latest developments in machine learning to give you an inside track for your therapeutic markets. You start the process by working with us to define areas and people you want to influence. Our cutting-edge technology and internal expertise do the rest, producing an overview of key publications and influencers and how they are connected.
CLIENT CASE
---
HOW WE IDENTIFIED
40% MORE KOLs
Challenge
Our client identified gaps in their knowledge of market influencers and decision-makers in their therapeutic and geographical area.
Solution
The client provided us with the names of their top ten KOLs and defined critical keywords. Using machine learning, we could identify the most important publications and influencers.
Impact
Through Key Opinion Leader mapping, we identified 135 publications (since 2000) from several different KOLs. That's 40 per cent more market influencers than were previously known to the client.
"Are you talking to the right stakeholders within your therapeutic area? Identifying who speaks the most and the loudest about areas you want to influence is key to great communication."
Fredrik Cassinger
Marketing Director, Swedish Pharma Insights
Get in touch
---
How can Stakeholder Analysis help your business?
Reach out to find out.
Or simply call us at
+46 8 12 16 26 00
Discover more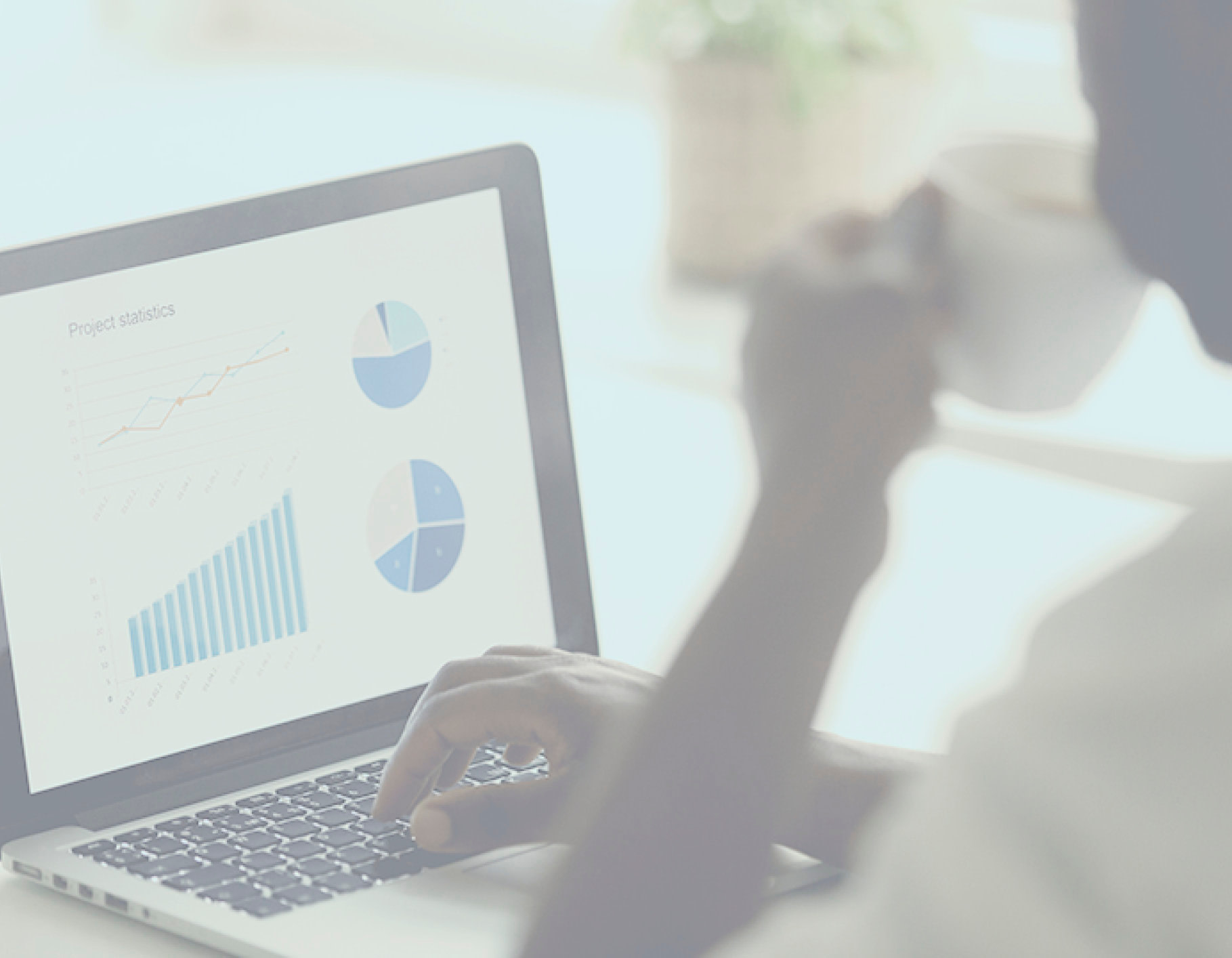 Sell in / Sell out
Put yourself in a commanding market position in Sweden by being that little bit smarter than your competition. SPI's Sell-In and Sell-Out data packages are updated monthly and give you detailed product information and a clear overview of competitors.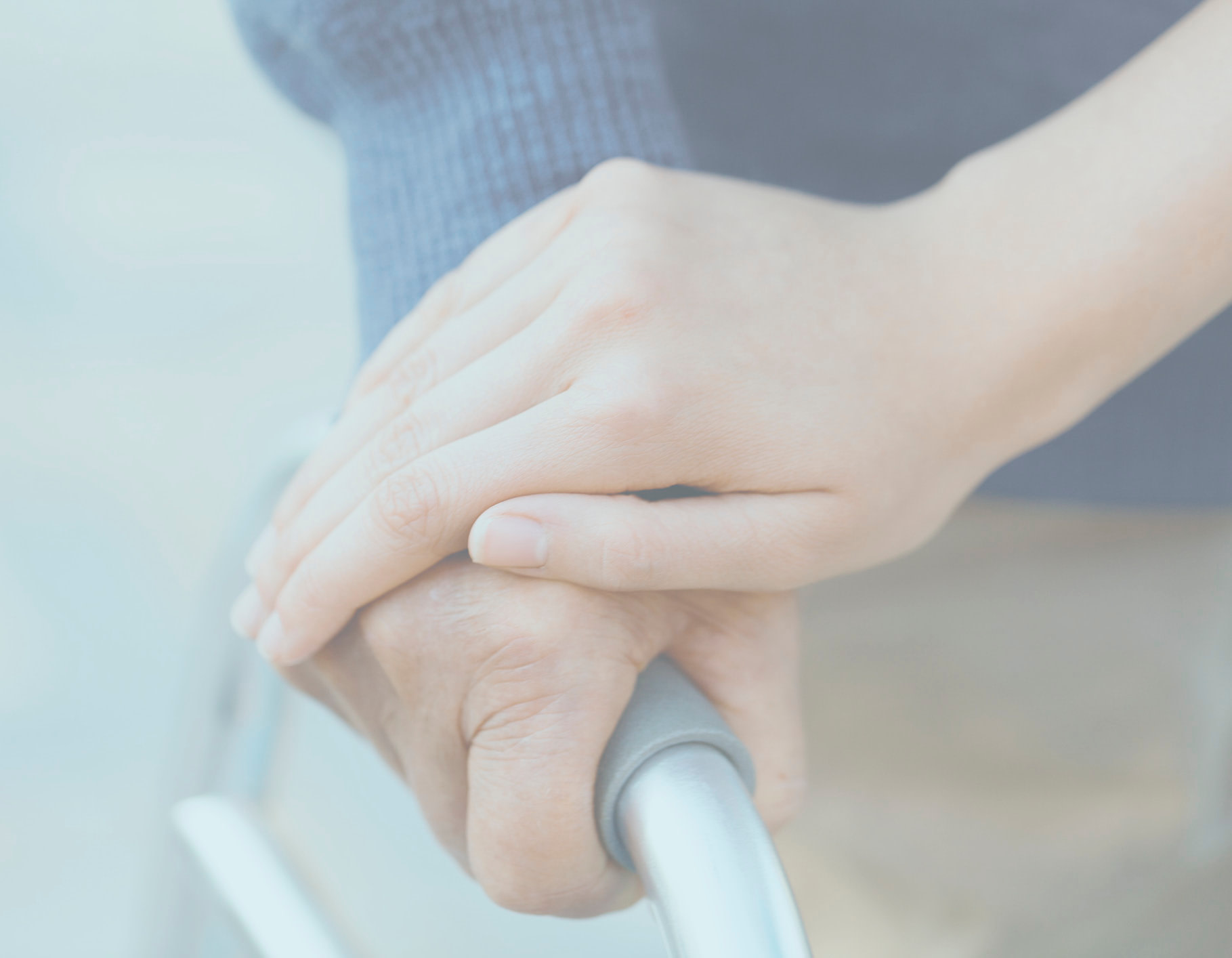 Patient Focus
To know your end-users is to know your business. Zero in on patients who use your product, where they come from, and when they switch with Swedish Pharma Insights' all-in-one Patient Focus dashboard
Speak the language of the HCPs
Novo Nordisk wanted to strengthen their dialogue with healthcare professionals by understanding the context in which HPCs work when treating patients with type 2 diabetes.