Case
---
Product Launch
Planner
Challenge
Novo Nordisk wanted to strengthen their dialogue with healthcare professionals by understanding the context in which HPCs work when treating patients with type 2 diabetes. To get this understanding they needed insights into which factors determine whether a person develops type 2 diabetes, what are the correlations between these factors and how patients with type 2 diabetes are treated in different parts of the country.
Solution
In close collaboration with Novo Nordisk, we identified a number of demographic variables as well as variables such as income, smoking habits, average life expectancy, BMI + about 30 more. Our skilled data science team developed an analysis tool that makes the many data sources work together enabling Novo Nordisk to see if there are correlations between variables and the development of type 2 diabetes. We can switch on several variables and thus assess the importance of the individual variables for the development of type 2 diabetes (statistically speaking). In addition, all municipal level data was converted to brick-level, to compare with our comprehensive sales data.
The Result
By exploring data, Novo Nordisk gained insights, so they now know what to focus on in the dialogue with each individual HCP. By enriching the tool with our comprehensive sales data, we can also shed light on how patients with type 2 diabetes are treated in each brick, i.e. what preference of treatment which is another unique and valuable insight for the dialogue with the HCPs.
With this tool, primarily intended for analysts within Market Access, Novo Nordisk truly breaks down silos as public health, marketing and sales approach each other.
Analyze data • Focus dialogue
---
LAUNCH YOUR PRODUCT confidently
Analyze
Determine which factors a relevant for your patient populaiton and analyze correlations between these factors.
Demographic data
We convert demographic variables to compare these with our comprehensive sales data..
Focus your dialogue
Gain the insights that help you focus your dialogue with each individual HCP.
for more information,
please contact
Discover more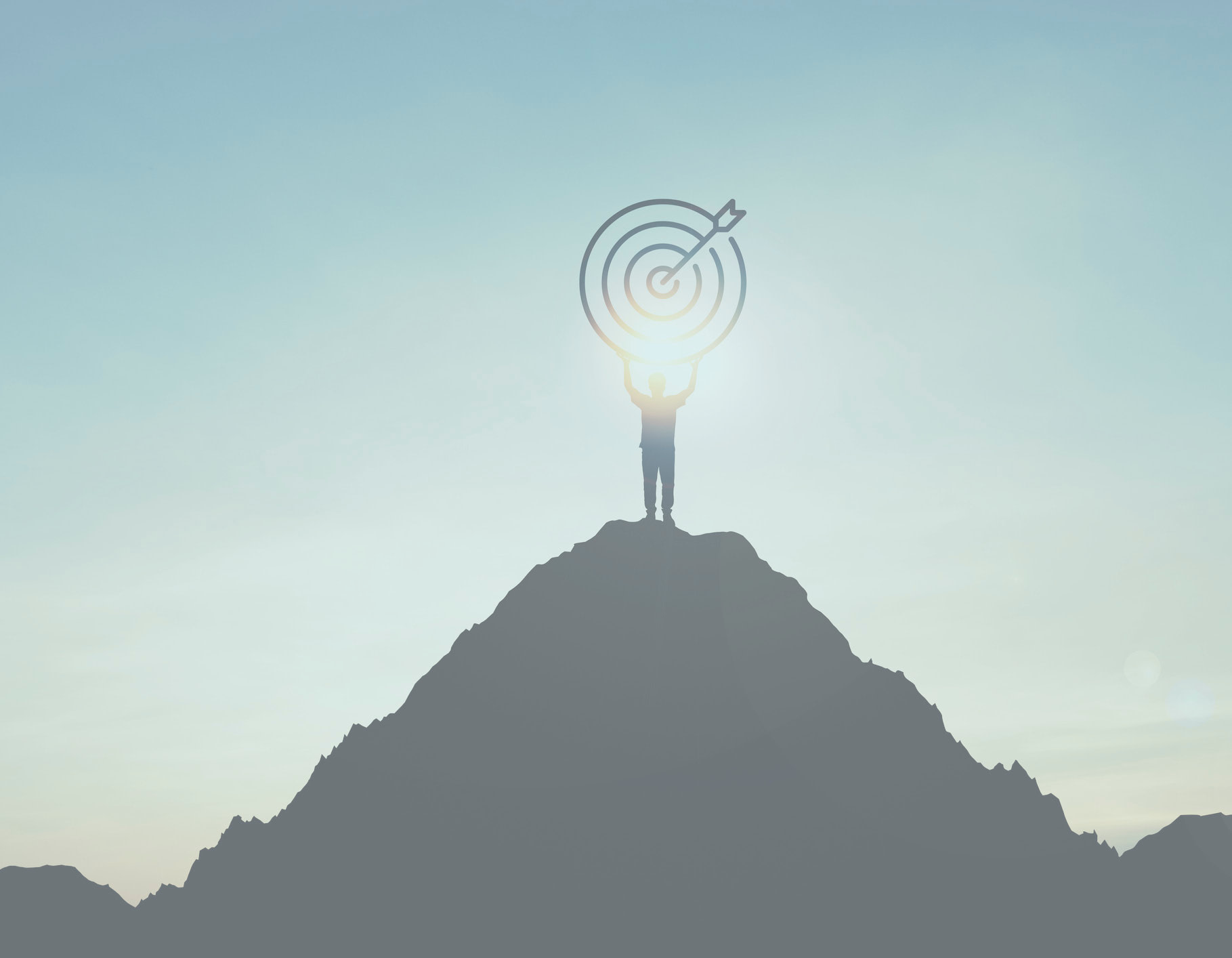 Launch strategy
Market entry preparation is critical to the success of a product launch. Get the inside track to capitalize on opportunities and build a winning case.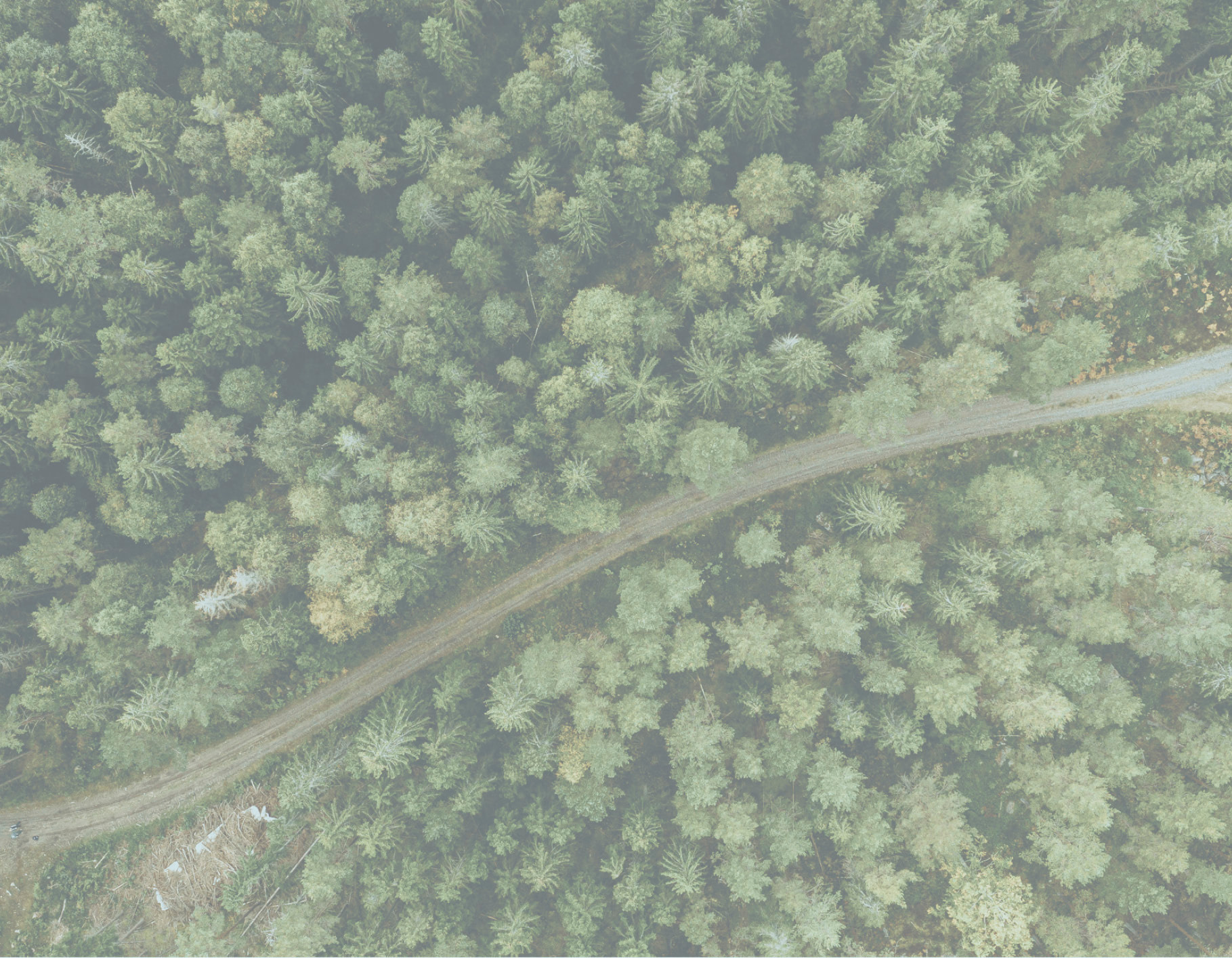 Stakeholder analysis
In today's market, precise targeting of influencers is a vital sales tool. Identify Swedish Key Opinion Leaders (KOLs) within specific therapeutic and geographical areas with our Stakeholder Analysis solution. Ensure your messages are heard by the right people and your product launches successfully.
What we do
If you work with pharma in Sweden, you will probably agree there's nothing like the Nordic model. It sets market conditions unlike anywhere else. SPI Swedish Pharma Insights provides pharmaceutical sales data and consultancy services with a focus on business optimization for the Swedish market.