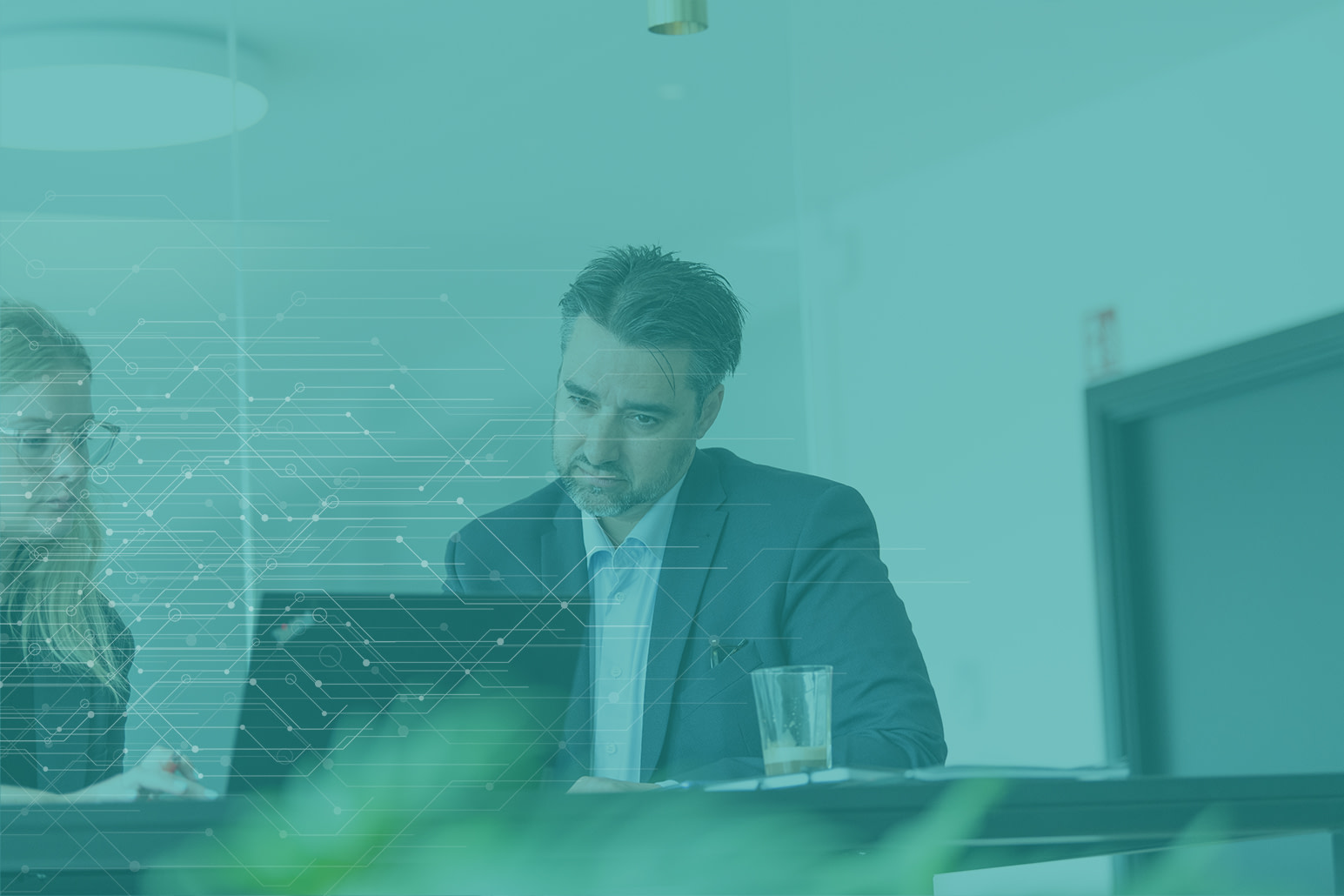 DEEPER PATIENT DATA
To know your end-users is to know your business. Zero in on patients who use your product, where they come from, and when they switch with Swedish Pharma Insights' all-in-one Patient Focus dashboard
FOCUS ON PATIENTS
Take the inside track to better patient knowledge in Sweden with data-based insights. Know the number of patients using your product, estimate your patient potential, and analyze where your sales are being won and lost. Whether planning a big campaign, following up on a launch, or monitoring your ongoing sales strategy, Patient Focus is your one-stop dashboard.
SHARPEN SALES
Create a more focused sales strategy targeting specific segments with the right information at your fingertips. Get the details on a granular level to truly know your patients' behaviors and adapt your strategy to meet them. Analyze patient switches and prescriber patterns attached to your product so you can aim for equal healthcare across regions.
HOW IT WORKS
---
TAKE A DEEP DIVE
The Patient Focus dashboard is based on patient data and, combined with sales data for a specific therapeutic area, gives an overview of your brand position. Updated quarterly, Patient Focus lets you follow KPIs such as number of patients using your product in Sweden, as well as estimate your patient potential.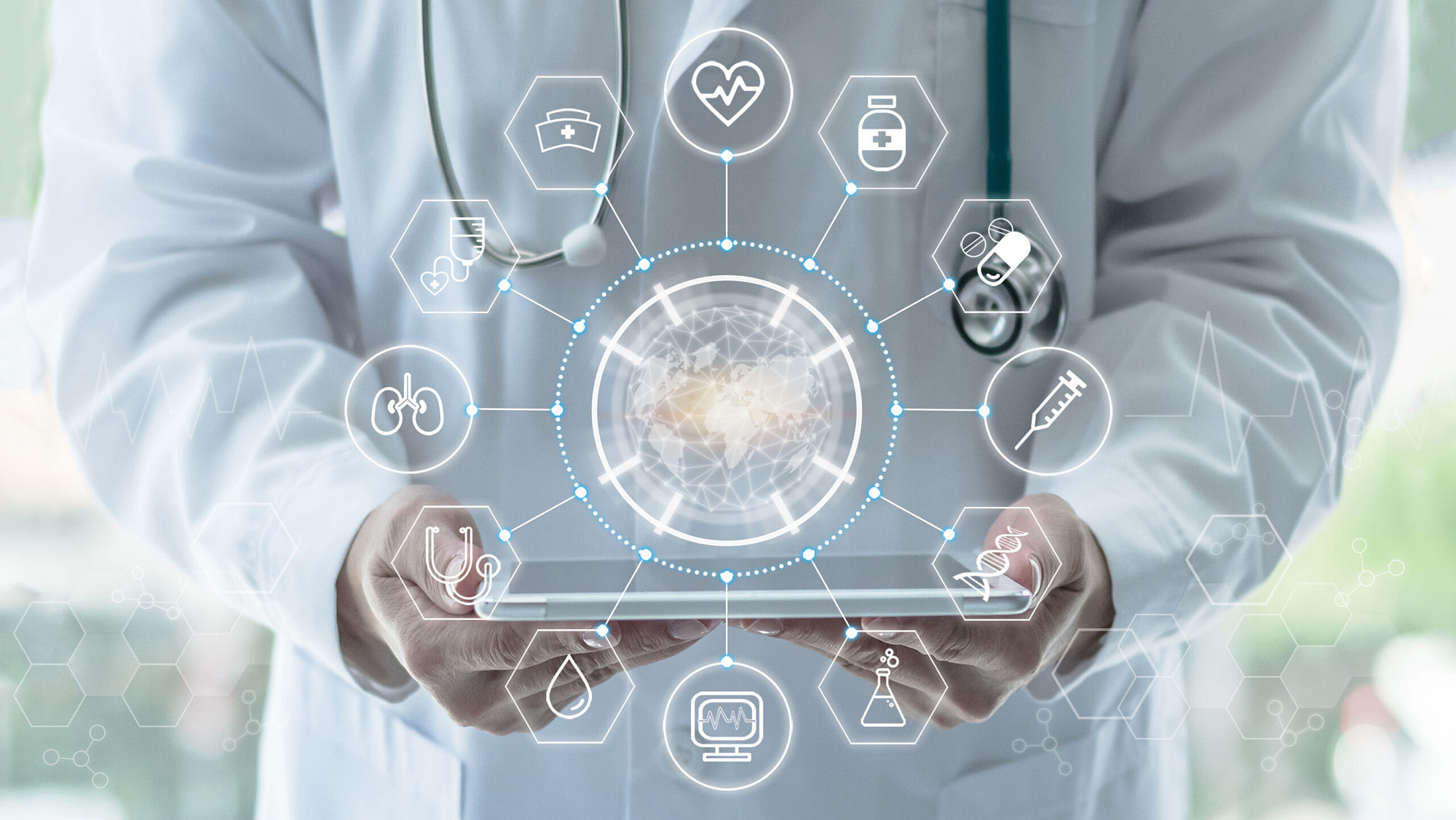 "How well do you know the patients who use your products? A little more understanding can mean a lot more impact for your sales team. Let's talk about how SPI can help your business."
Christian Arnt Jønbech
Managing Director, Swedish Pharma Insights
Get in touch
---
Interested to hear how detailed patient data can add value to your Swedish campaigns today?
Or simply call us at
+46 8 12 16 26 00
Discover More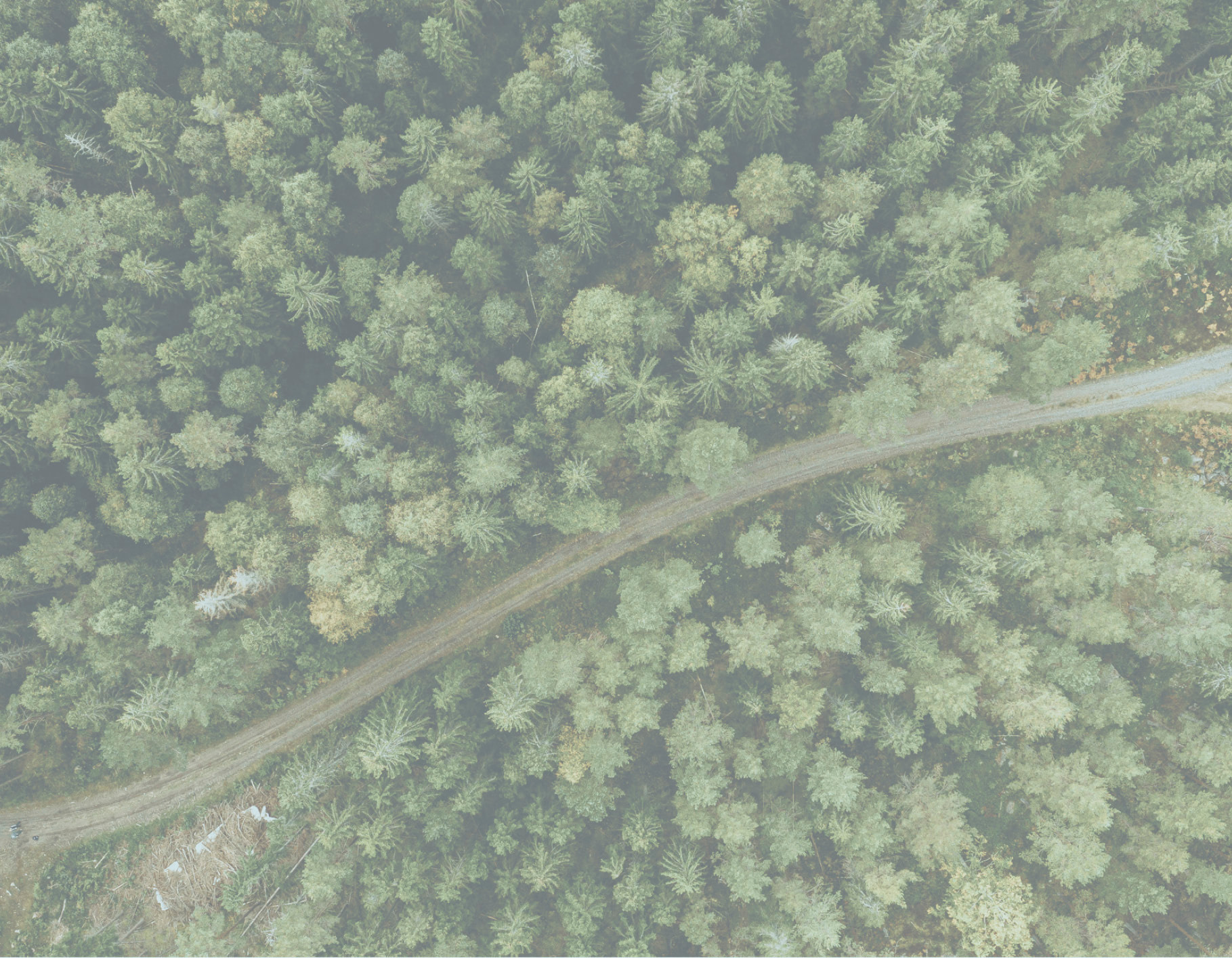 Stakeholder Analysis
In today's market, precise targeting of influencers is a vital sales tool. Identify Swedish Key Opinion Leaders (KOLs) within specific therapeutic and geographical areas with our Stakeholder Analysis solution. Ensure your messages are heard by the right people and your product launches successfully.
IDENTIFY YOUR
KEY OPINION LEADERS
Targeting the right Key Opinion Leaders (KOLs) is a vital sales tool in today's market. Knowing who can influence decision-makers can make your strategic communication more effective and ensure that your messages are heard.
Real World Evidence
Get actionable insights based on the treatment reality for Swedish patients. SPI accesses, analyzes and interprets registry data in observational studies to help document your treatment impact.