ACT ON ANALYSIS
Predict pharma price changes and act accordingly with our Price Prediction module. SPI enables you to predict, compare and decide from a data-enriched point of view on pricing with smart, data-led decision making.
GET THE EDGE, GET AHEAD
Set your price according to market trends and stay ahead of the pack. Available for the Swedish market, our Pricing Tool processes sales data and competitors' pricing, enabling an even more strategic analysis of "Product of the month".
BUILD YOUR STRATEGY WITH DATA
Great decisions start with great data, and that's where our Pricing Tool comes in. Give your pricing strategy for the Swedish market the best possible starting point. With Pricing Tool, you get a full overview of all the relevant data, saving you valuable time and arming you with the knowledge to succeed.
"In the fast-moving pharma sector, having the clearest, most up-to-date picture on sales trends is absolutely vital. When I talk to our clients, they say our Pricing Tool makes a huge difference for their business."
Christian Arnt Jønbech
Managing Director, Swedish Pharma Insights
Get in touch
---
Want to know how our Price Prediction module can benefit your Swedish pricing strategy?
Reach out today.
Or simply call us at
+46 8 12 16 26 00
Discover more
Unchartered Market
Move into markets that aren't covered by the standard data with SPI's market intelligence dashboard. Unlock your competitive landscape, powered by machine learning and natural language processing.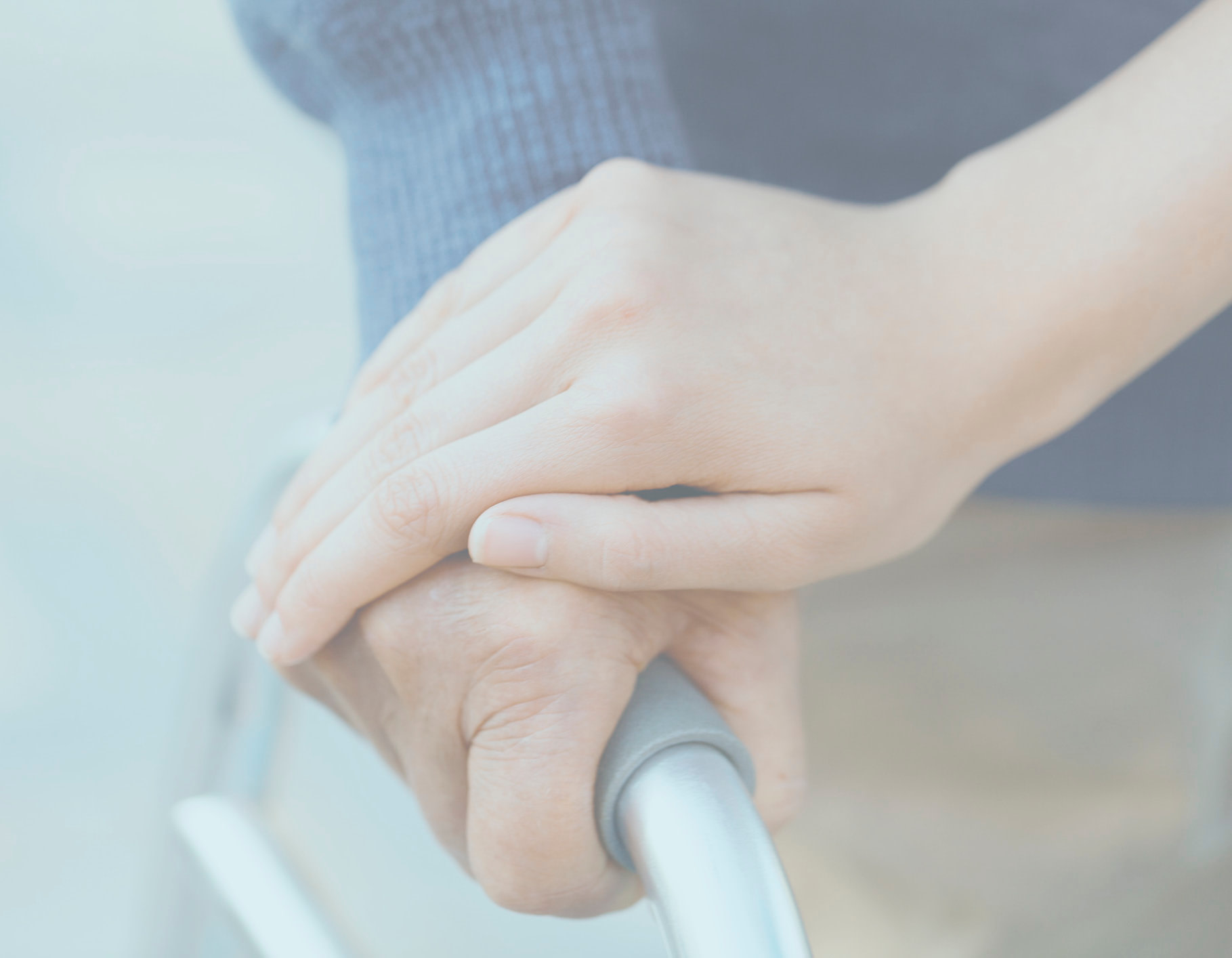 Patient Focus
To know your end-users is to know your business. Zero in on patients who use your product, where they come from, and when they switch with Swedish Pharma Insights' all-in-one Patient Focus dashboard
Speak the language of the HCPs
Novo Nordisk wanted to strengthen their dialogue with healthcare professionals by understanding the context in which HPCs work when treating patients with type 2 diabetes.