THE DATA-LED TAKE THE LEAD
Put yourself in a commanding market position in Sweden by being that little bit smarter than your competition. SPI's Sell-In and Sell-Out data packages are updated monthly and give you detailed product information and a clear overview of competitors.
DRIVE YOUR SALES STRATEGY
Get monthly updated data from our Nordic Pharma Insights database. SPI gives you access to consolidated and ready-to-use pharmaceutical sales data for Sweden, Finland, Norway, and Denmark. These insights into the unique characteristics of the Nordic countries give you the inside track when optimizing your market position.
ACCELERATE YOUR GROWTH
Boost your intelligence and your market position with our basic data packages: Sell-out data and Sell-in data. Both solutions allow you to view high-quality sales data on a geographical level, ensuring you can take the right steps for your organization's sales strategy.
SWEDISH SELL-IN DATA
Monitor your sales to pharmacies on a granular level with our Sell-In data solution. Our high-quality traditional wholesaler data means your sales can be visualized at a more detailed level of geographical granularity (mini-brick level) within Sweden. Identify the patterns and focus in at the geographical and segment level to optimize your sales in the Swedish market.
SWEDISH SELL-OUT DATA
Get a complete overview of sales and market development from a patient perspective. In Sweden, there are 21 different administrative regions, with more than 20% of drugs being sold online. Simplify the outlook to take control of your sales force and market activities with SPI's Sell-Out data. Monitor your sales by patient and pharmacy region and understand where your product is being used.
"Having knowledge of your sales data and market position is an important tool in dialogue with pharmacies. Ensuring you have all the data at your fingertips will help you make the best sales case possible."
Fredrik Cassinger
Market Director, Swedish Pharma Insights
Get in touch
---
Curious about how Sell-In and Sell-Out data can help optimize your sales process?
Contact us now.
Or simply call us at
+46 8 12 16 26 00
Discover more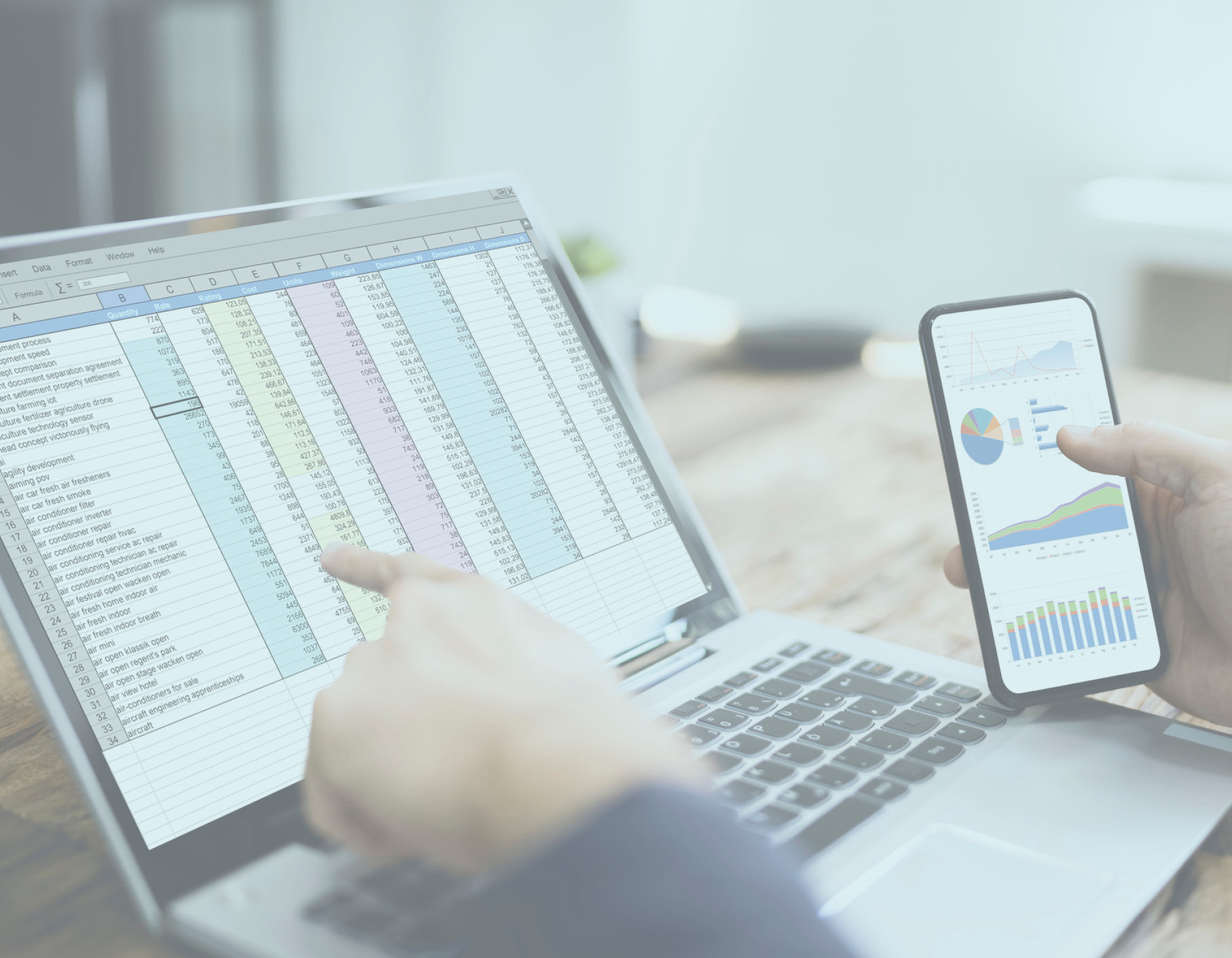 Price Prediction
Predict pharma price changes and act accordingly with our Price Prediction module. SPI enables you to predict, compare and decide from a data-enriched point of view on pricing with smart, data-led decision making.
Tender Tool
Get the full overview of the patient care procurement market in Sweden to help your tender bids succeed. With a diverse tender landscape, it's smart to get a detailed picture of regional Swedish tenders and adapt your approach for each market.
Product Launch based on deep insights
Prior to launching a new type of drug targeting a specific mutation within a treatment area, AMGEN needed a deep understanding of the current standard of care (SOC) to understand key barriers and drivers for the implementation of this new treatment option.