Target your tenders
Get the full overview of the patient care procurement market in Sweden to help your tender bids succeed. With a diverse tender landscape, it's smart to get a detailed picture of regional Swedish tenders and adapt your approach for each market.
TENDER TOOL
Save time and work smarter with SPI's Tender Tool designed for the Swedish pharma sector. Our simple application will help you understand the value of a certain market, follow contract times, see the regions' compliance based on current agreements, and translate this information into winning bids.
UNDERSTAND REGIONAL DIFFERENCES
Sweden has 21 different regions, all with a wide variety of procurement communities, formats and layouts for tender requests. Get the inside track on regional Swedish tenders with detailed insights from SPI, allowing you differentiate and target your tender submissions.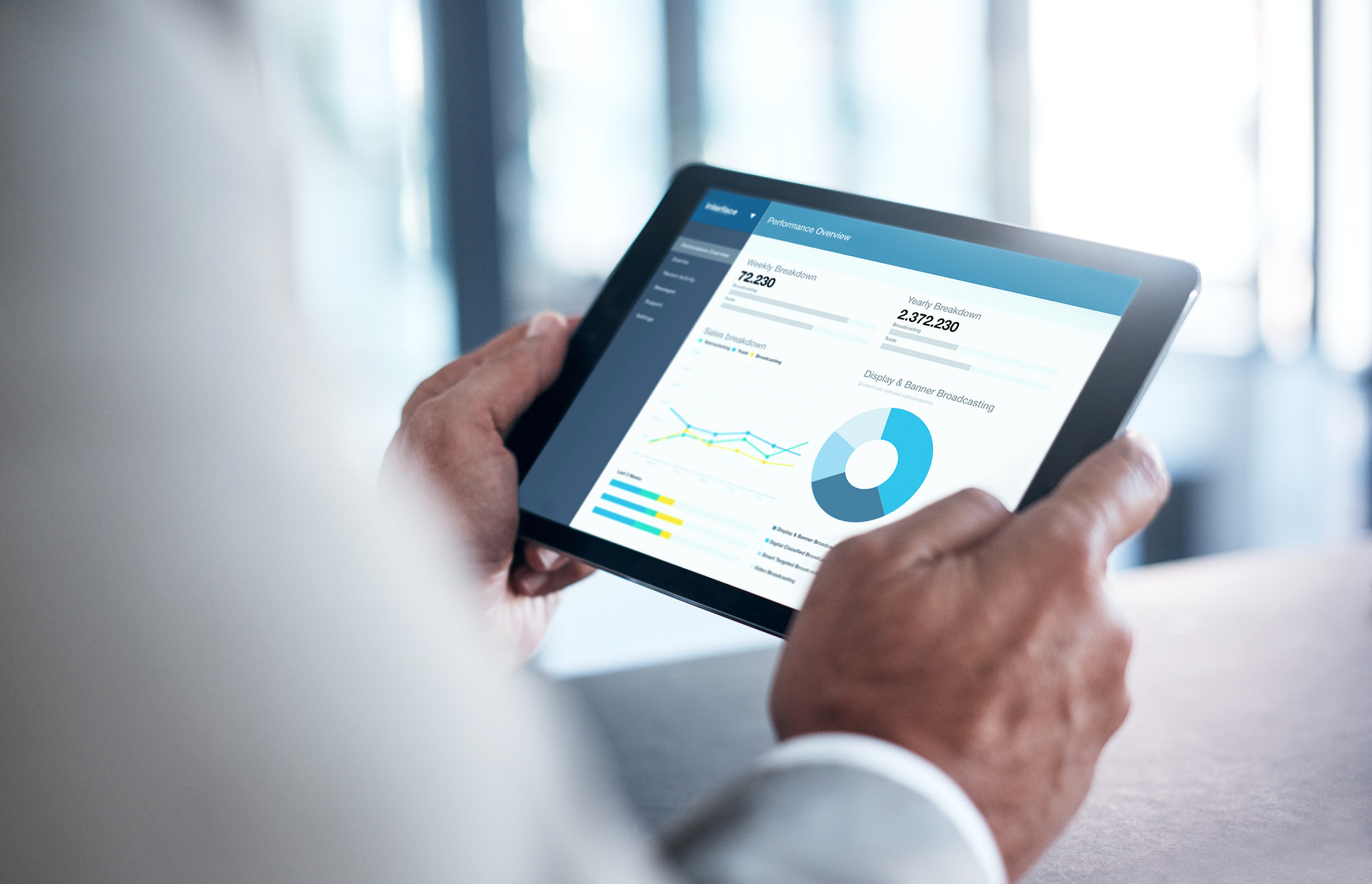 HOW IT WORKS
---
THE DATA TO DIFFERENTIATE
Get the tools to make data-based decisions for real impact, wherever in Sweden you are targeting. SPI's Tender Tool provides you with essential information such as start and end date for existing tenders and allows you to filter for substance across regions. Easily switch your view to visualize data across different geographical areas.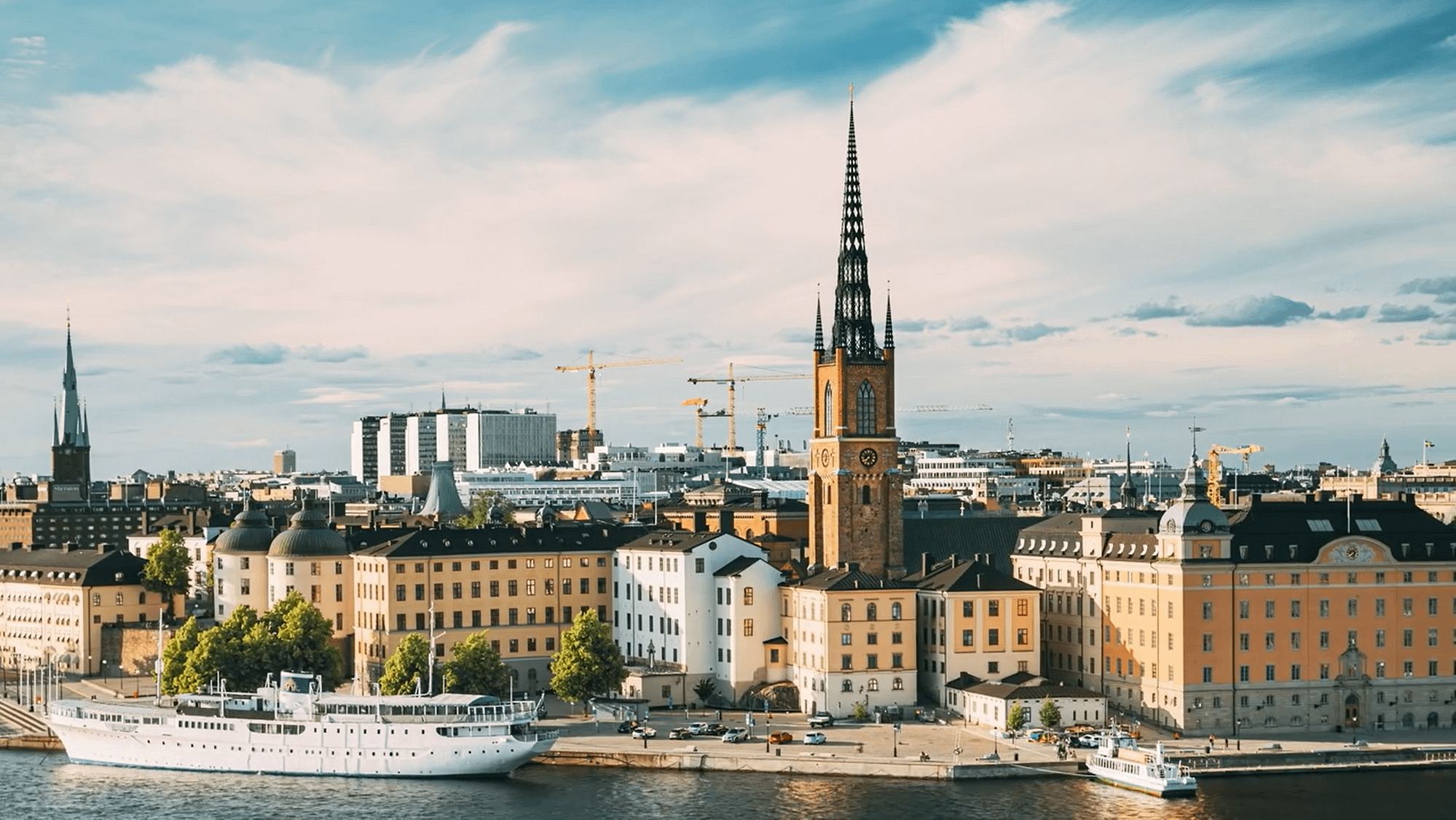 SPI's Tender Tool is refreshed with all the latest data from the regions' procurement units on a quarterly basis.
Get in touch
---
Think you could target your tenders more effectively? Find out how we can help.
Or simply call us at
+46 8 12 16 26 00
Discover more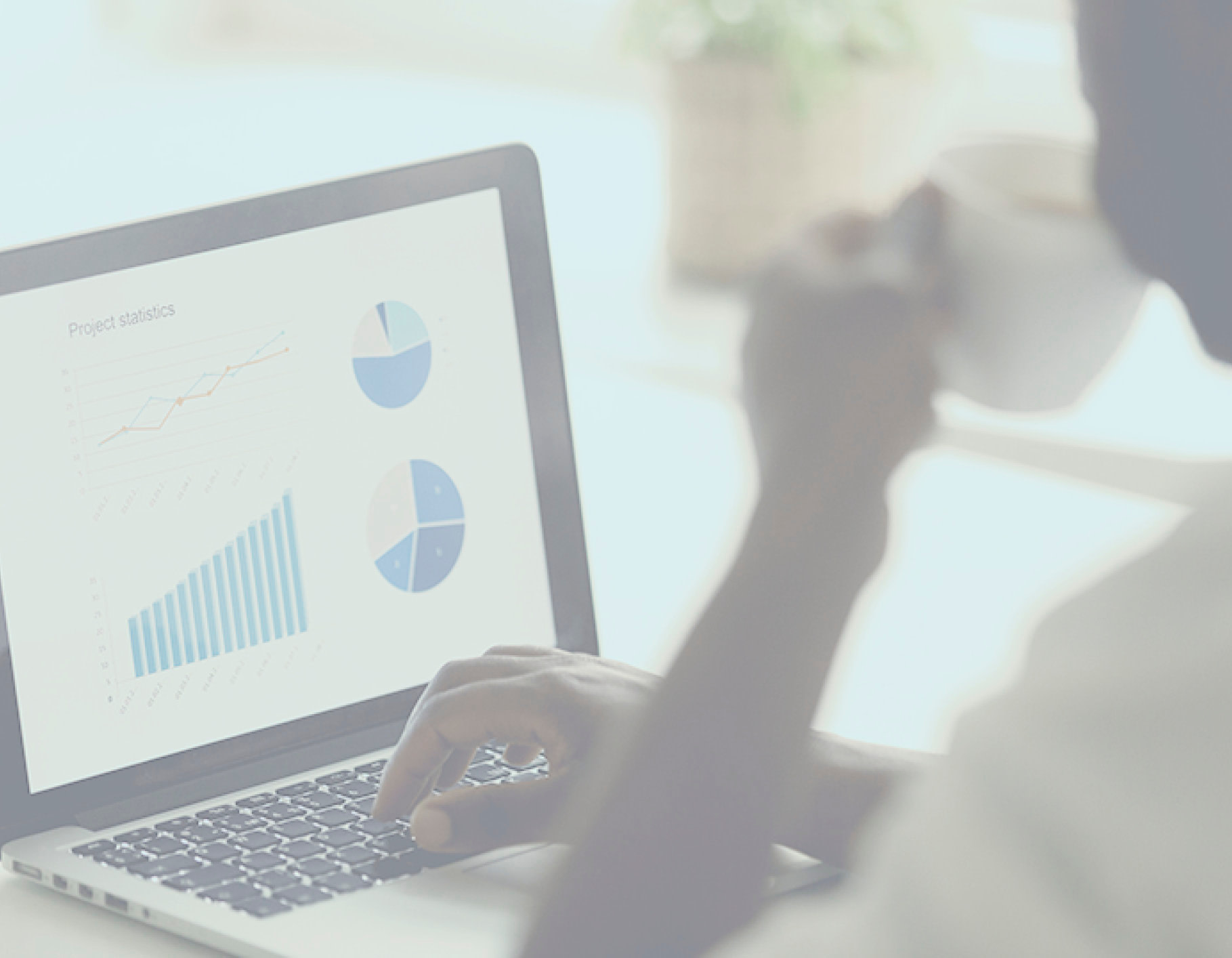 Sell In Sell Out
Put yourself in a commanding market position in Sweden by being that little bit smarter than your competition. SPI's Sell-In and Sell-Out data packages are updated monthly and give you detailed product information and a clear overview of competitors.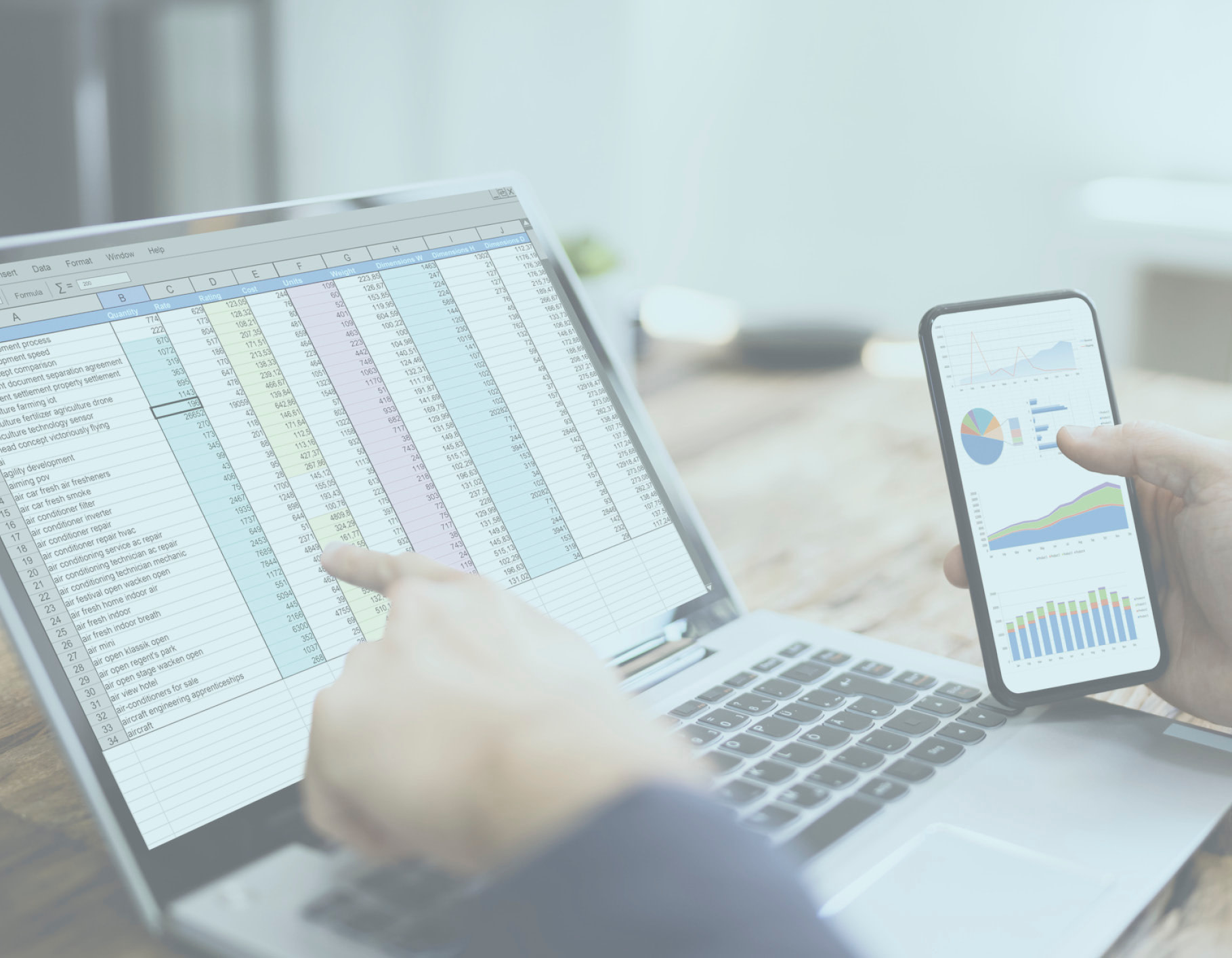 Price prediction
Predict pharma price changes and act accordingly with our Price Prediction module. SPI enables you to predict, compare and decide from a data-enriched point of view on pricing with smart, data-led decision making.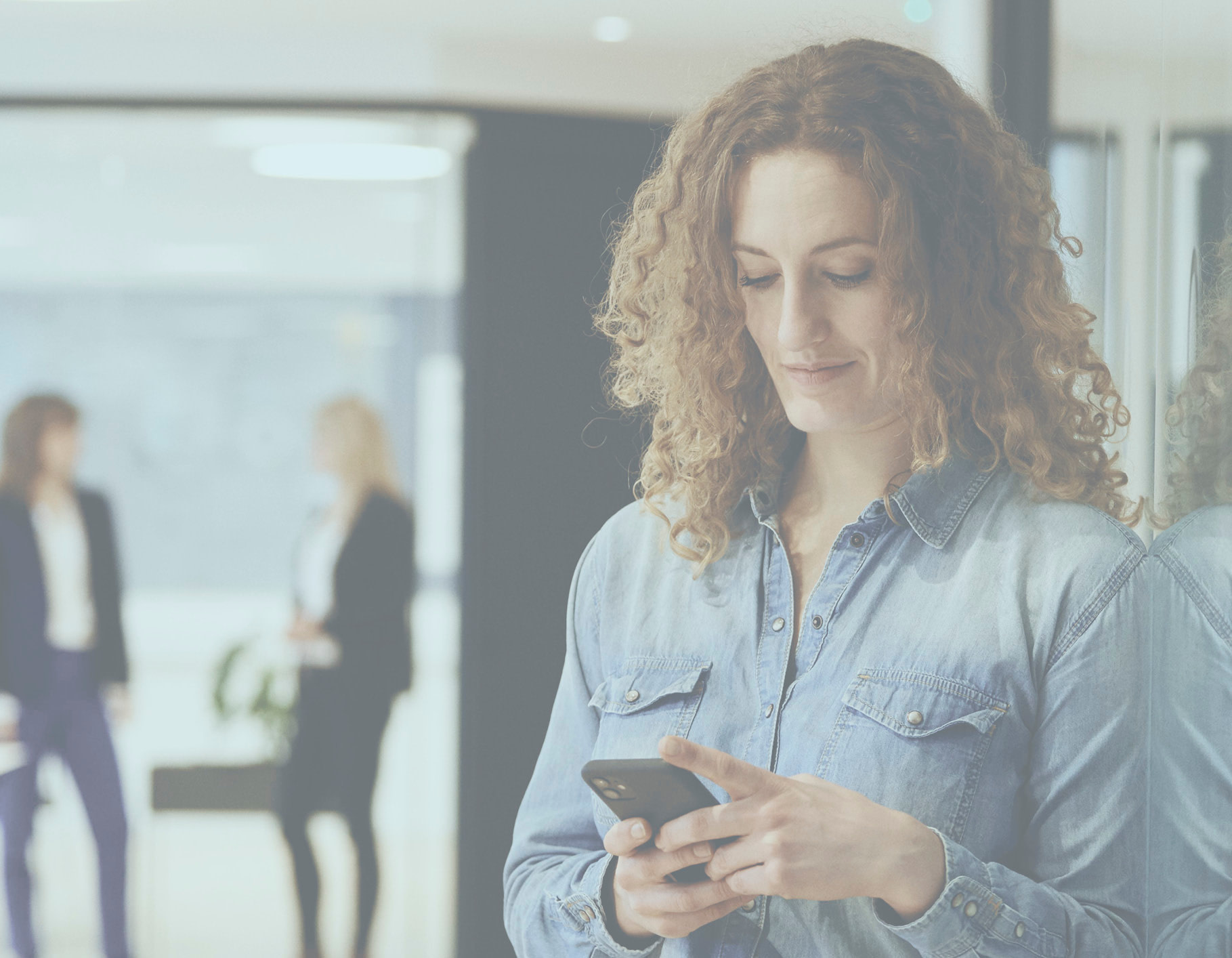 Product Launch based on deep insights
Prior to launching a new type of drug targeting a specific mutation within a treatment area, AMGEN needed a deep understanding of the current standard of care (SOC) to understand key barriers and drivers for the implementation of this new treatment option.